At The SMART Centre we strive in providing the very best care and expertise in sports massage. We specialize in providing high quality massage therapy from elite and professional sporting teams through to charity and amateur sporting groups. The SMART Centre has been involved with the following teams
Lead by our principle therapist, Vince Cosentini, we can provide massage coverage at a location of your choice.
Rest assured that by choosing The SMART Centre you will be guaranteed to receive qualified, experienced and passionate sports massage therapists.
We are able to supply 1-4 therapists at any given time any where around Australia.
Over the years we have provided our expertise to assist many teams including the teams listed below.
Contact us to discuss your requirements.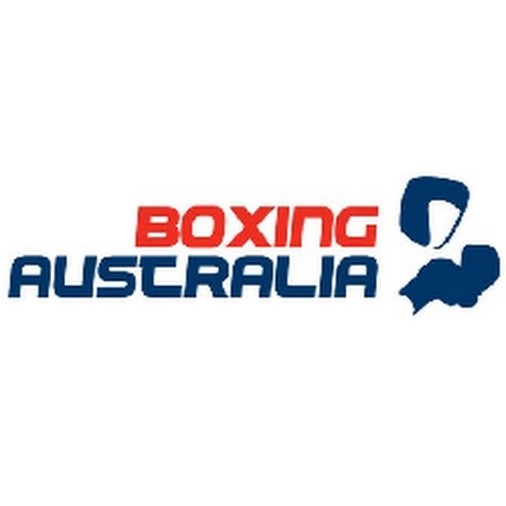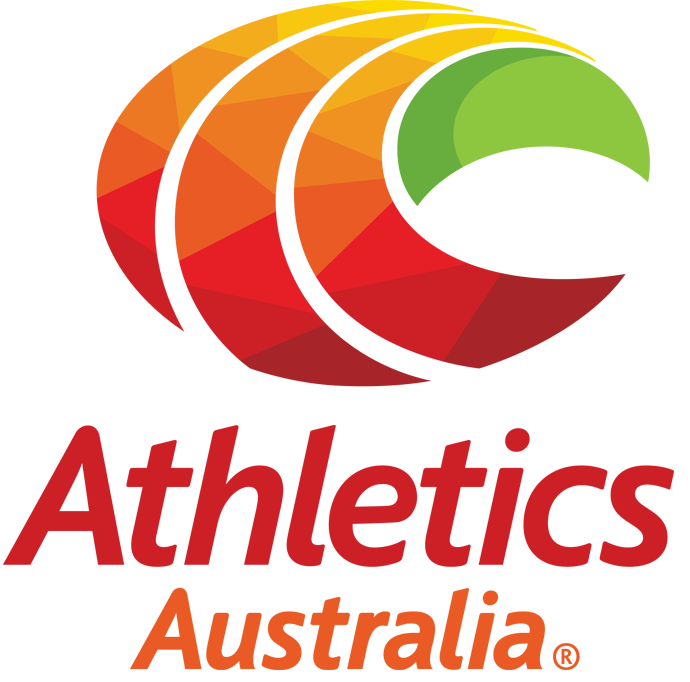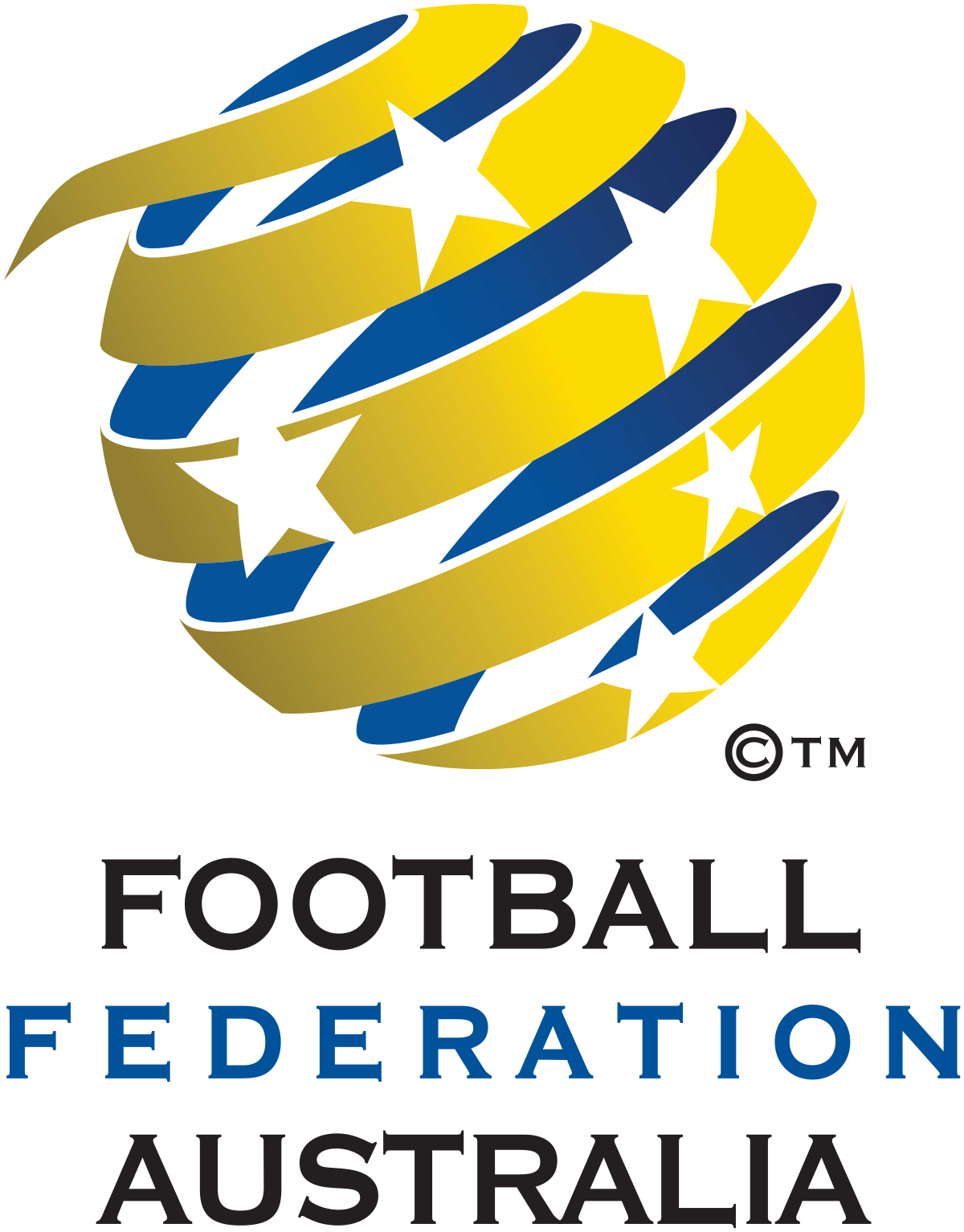 "I just wanted to say thank you for all your organisation and massage services for the team during the Ashes."
"Thankyou for your assistance in organising and providing massage therapists at our most recent camp. Will definitely contact you for future assistance."
"Thanks again for the excellent support Vince, much appreciated!"