At The SMART Centre we pride ourselves on being able to provided the very best in pre and post natal massage therapy to the Canberra community across our Barton and Ginninderry clinics.
Some benefits of pregnancy massage include,
Increase relaxation
Reduce stress and anxiety
Reduce Oedema
Increase energy
Reduce aches and pains
Improve sleep
Soothes and calms parasympathetic nervous systems
Improves muscular flexibility
Supports complex body changes
Improves circulation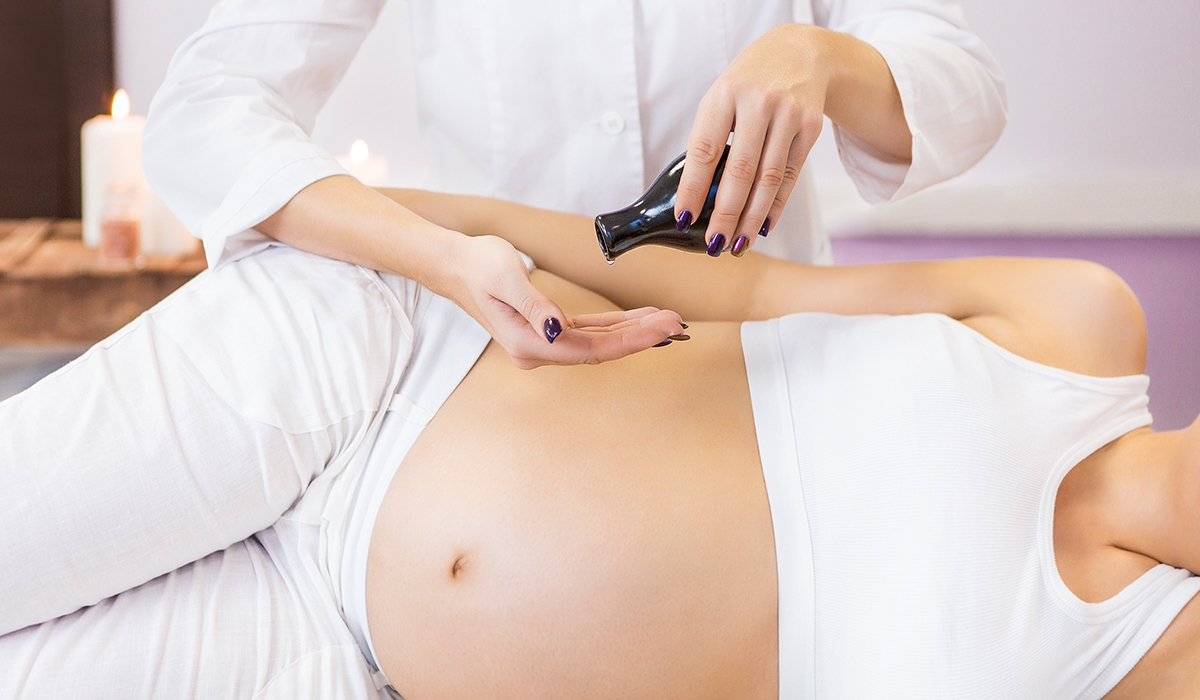 Our Senior therapist Kanya has studied multiple courses in pregnancy massage to further develop her knowledge and understanding of the perinatal journey, what mother and baby experience throughout the trimesters and postnatal support for new mothers. She has advanced her skills and techniques to apply appropriate treatments for complex presentations that may occur during pregnancies to promote relaxation, reduce pain and discomforts throughout your journey.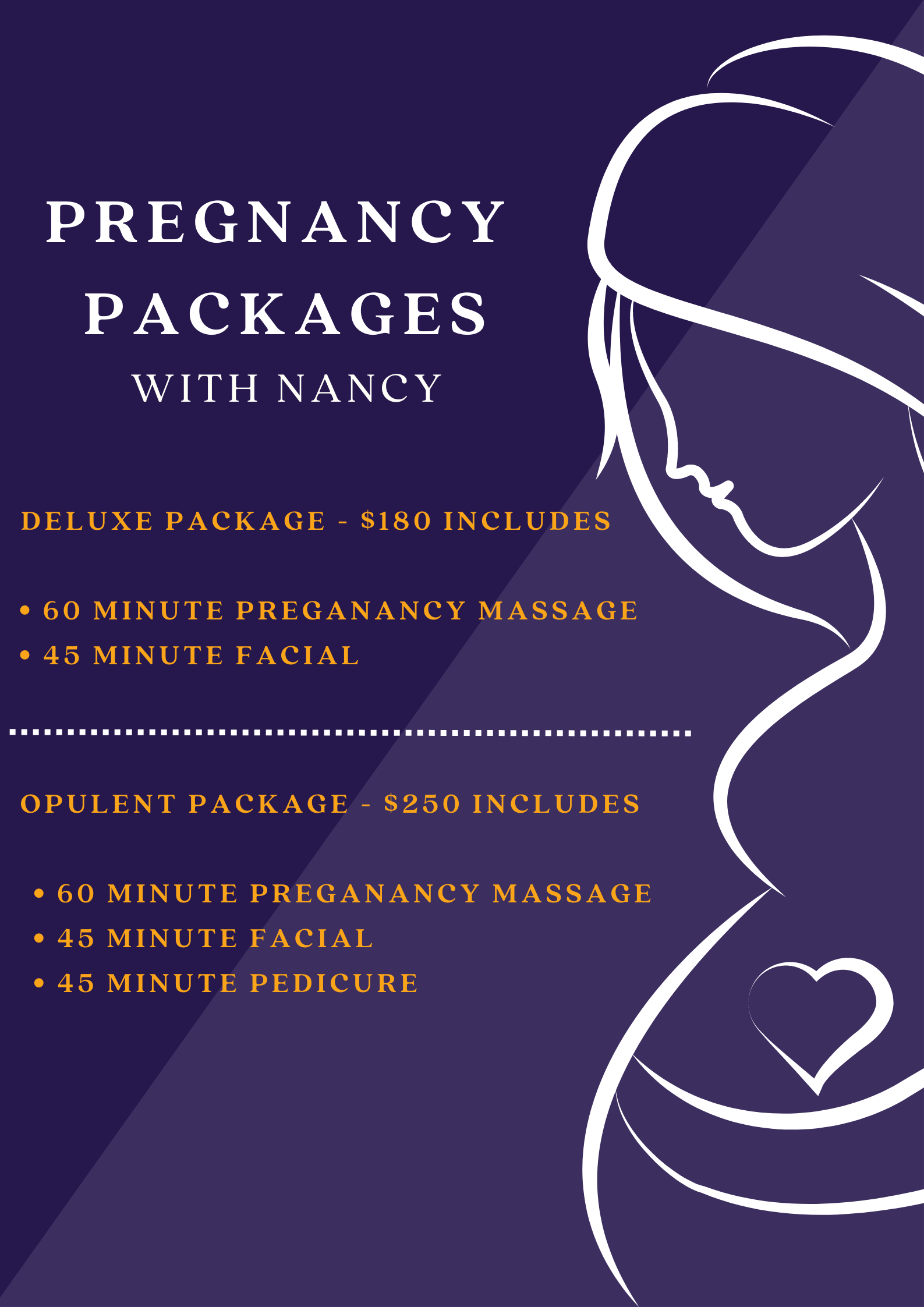 Nancy provides pampering packages to all expecting mothers which includes relaxing massages with a beautiful soft facial finished off with a pedicure. This package is only available at our Aranda clinic and exclusively available for expecting mothers. Gift Vouchers can be purchased for this service also.
What do I need to supply before I can get a massage treatment?
At The SMART Centre will supply all necessary equipment required to perform a professional treatment to ensure that you are comfortable at all times during the session.
What do I wear for my treatment?
Our professional therapist will speak with you prior to the session to ensure that you are comfortable at all times.
We  encorage all clients to wear any clothing that they feel comfortable receiving the treatment in. 
If you decide to remove any garments we will ensure that the appropriate draping methods will be applied to ensure you are comfortable throughout the session. 
Will I be comfortable on the table?
We will ensure that all times during your treatment you are comfortable. We utilise the aid of pregnancy pillows, electric massage tables, bolsters and towels to ensure you are looked after and get the best possible care.
Should I speak with my Dr before treatment?
We encourage all clients to speak with their treating GP, Obstetrician or Midwife to ensure that massage therapy is indicated for you and your baby during the pregnancy prior to making an appointment.
Do you work with other Allied Health Practitioners?
We encourage you to advise us of who you are currently being seen by as we can work in collaboration and provide the best treatment possible.