In 2014, The SMART Centre was established as a clinic to provide high level soft tissue therapy in Canberra.
At The SMART Centre we have a team of therapists who can tailor a treatment specific to your requirements 7 days a week. Leaders in massage therapy
We offer a wide selection of services to anyone who may be suffering from stress related aches and pains or people who just enjoy a great deep tissue massage as part of a healthy living plan.
At The SMART Centre you'll receive a one-on-one assessment from a qualified massage therapist, experienced in deep tissue and remedial treatments. With every massage session you can be assured that you will receive the very best treatment outcome.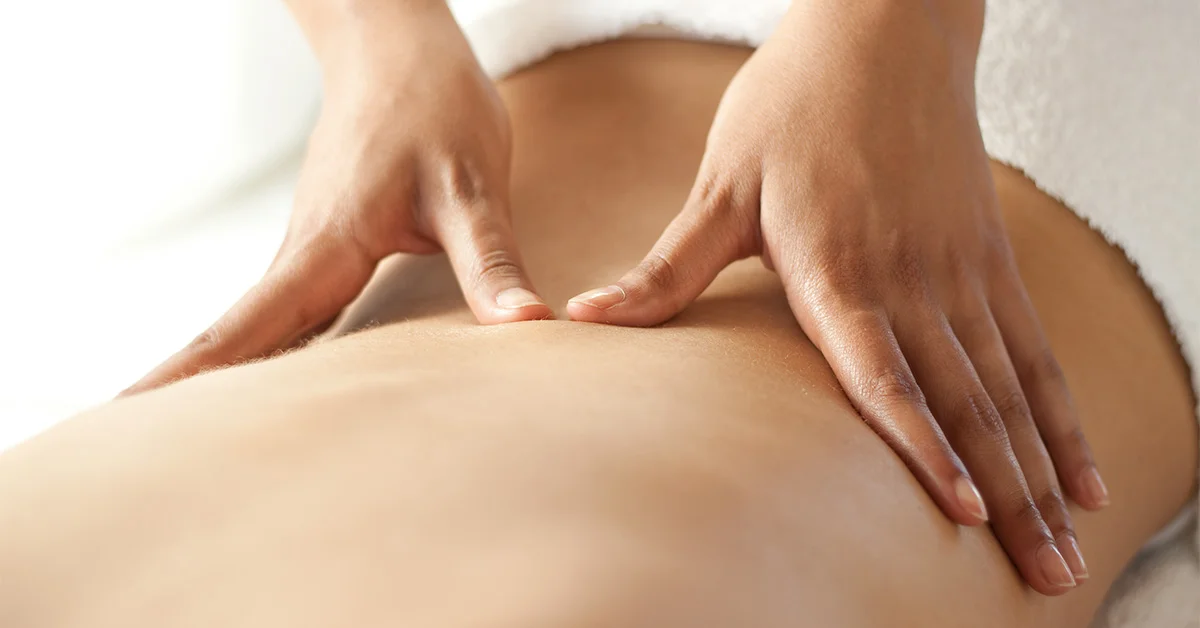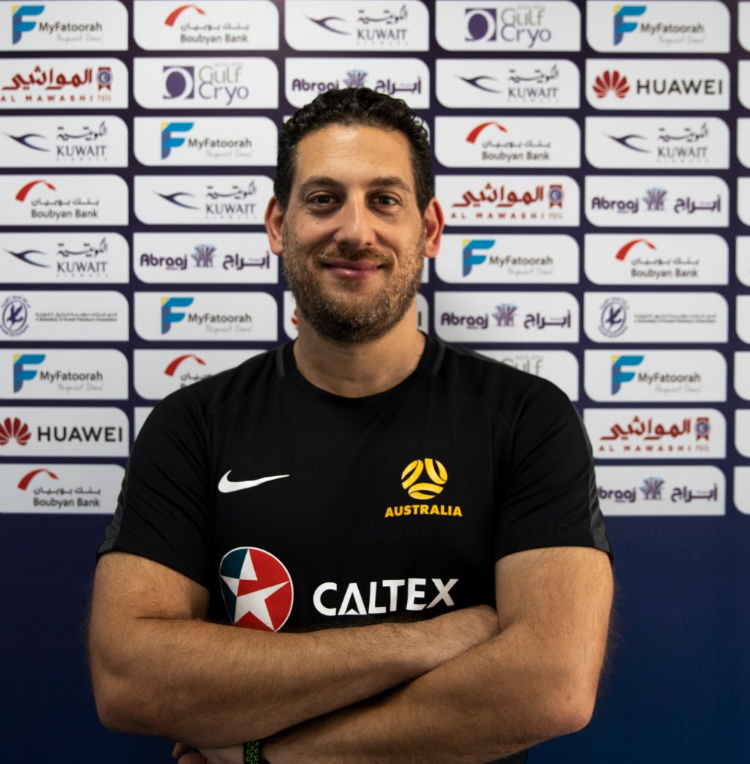 Vince has been a practicing massage therapist since 2001.
He developed and refined his expertise during his time employed by the Australian Institute of Sport between 2005-2018. During his time there, he gained valuable experience on the ideal way to assess, treat and manage injuries whether being sporting or occupational.
Vince has years of experience treating Australia's very best athletes at major competitions including Olympic Games, Commonwealth Games and World Championships.
He is currently the Head of Massage Therapy at Football Australia and also the Massage Therapist with the Men's National Football Team (Socceroos).
He has been granted the title of 'Advanced Therapist' with the Massage and Myotherapy Australia Association.
Away from his clinic, he has been an educator in the field of massage therapy for the past 10 years where he runs workshops within Australia but also internationally.
He has been elected to the National Board of Directors for the Massage and Myotherapy Australia Association and is in his third consecutive term.
Vince's interest lie in many fields especially dealing with athletes all of sports but he also has a strong focus on all types of back and neck pain resulting from poor occupational mechanics/posture.
Experience at major events
Vince has provided his massage therapy expertise at the following major events:
2007 AIBA Amateur Boxing World Championships 

2009 AIBA Amateur Boxing World Championships 

2010 Delhi Commonwealth Games

2011 AIBA Amateur Boxing World Championships

2011 ICF Canoe World Championships

2012 London Olympic Games

2013 AIBA Amateur Boxing World Championships 

2014 Boxing Australia Commonwealth Games Preparation tour Belfast and Glasgow

2015 FINA World Championships

2015 U17 FIFA Football World Cup

2016 Rio Olympic Games

2017 Cricket Australia Womens Ashes Campaign

2018 Gold Coast Commonwealth Games

2022 FIFA World Cup – Socceroos

2023 FIFA Womens World Cup – Team One
Qualifications
Advanced Diploma Applied Science (Remedial Massage) – Canberra Institute of Technology 2002

Certificate IV Workplace Assessment 

Certificate IV Governance

Functional Fascial Taping Level 1 and 2

Cert III in Fitness

Cert IV Fitness

Myofascial Cupping

IASTM (OTM)

FIFA Diploma in Football Medicine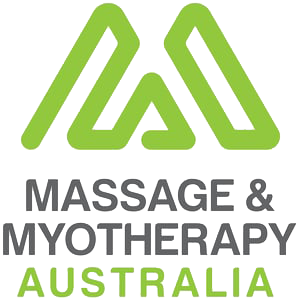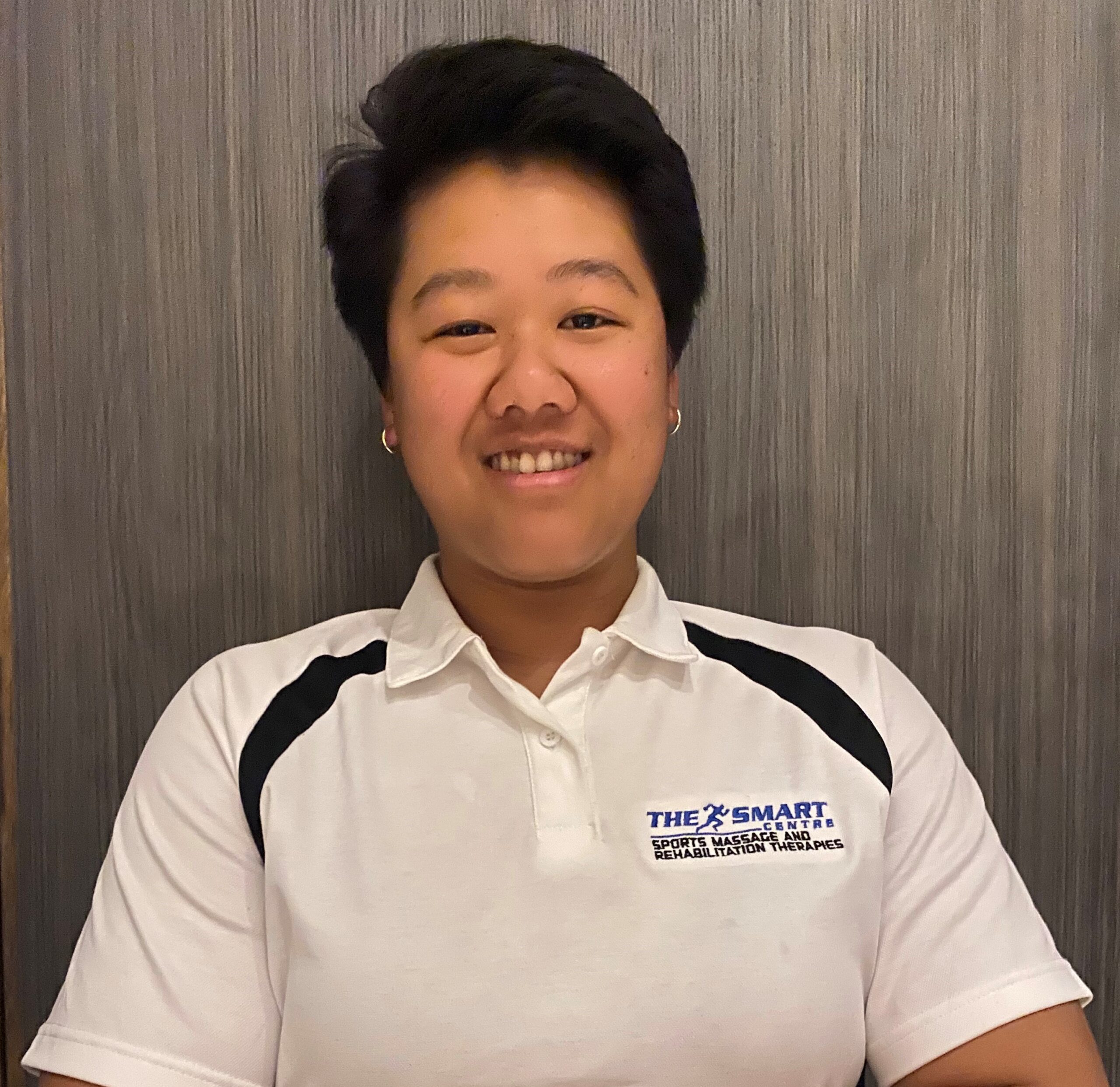 Kanya has completed an Advanced Diploma in Soft Tissue Therapy and has been working as a massage therapist in Canberra since 2011.
She is passionate about working with her clients in achieving their health goals and believes massage is a powerful tool to aid healing, reduce stress and improve overall health. She is skilled in various massage styles such as  Remedial, Pregnancy and Lymphatic massage.
Kanya's interested in the clinic are working to aid headaches and migraines sufferers, postural imbalances and assisting women suffering with pregnancy related ailments.
She has completed multiple courses in pregnancy massage and has years of experience providing this service
Interests:
Pregnancy Related Ailments
Postural Alignment
Headaches/Migraines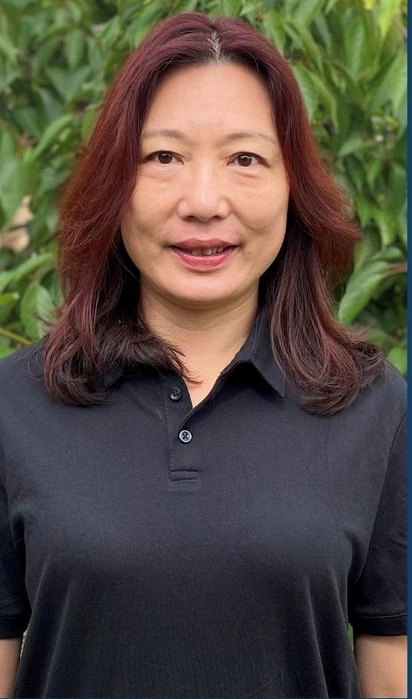 Nancy has been a practicing massage therapist for 10 years.
She combines her knowledge of massage therapy and anatomy to optimize the treatment outcomes.
Specializing in Therapeutic and Relaxation Massage, Nancy will ensure that you feel refreshed and restored.
Available for appointments in Barton and Strathnairn 
No Private Health Fund Rebates
Interests:
Relaxation Techniques
Therapeutic Massage
Headaches/Migraines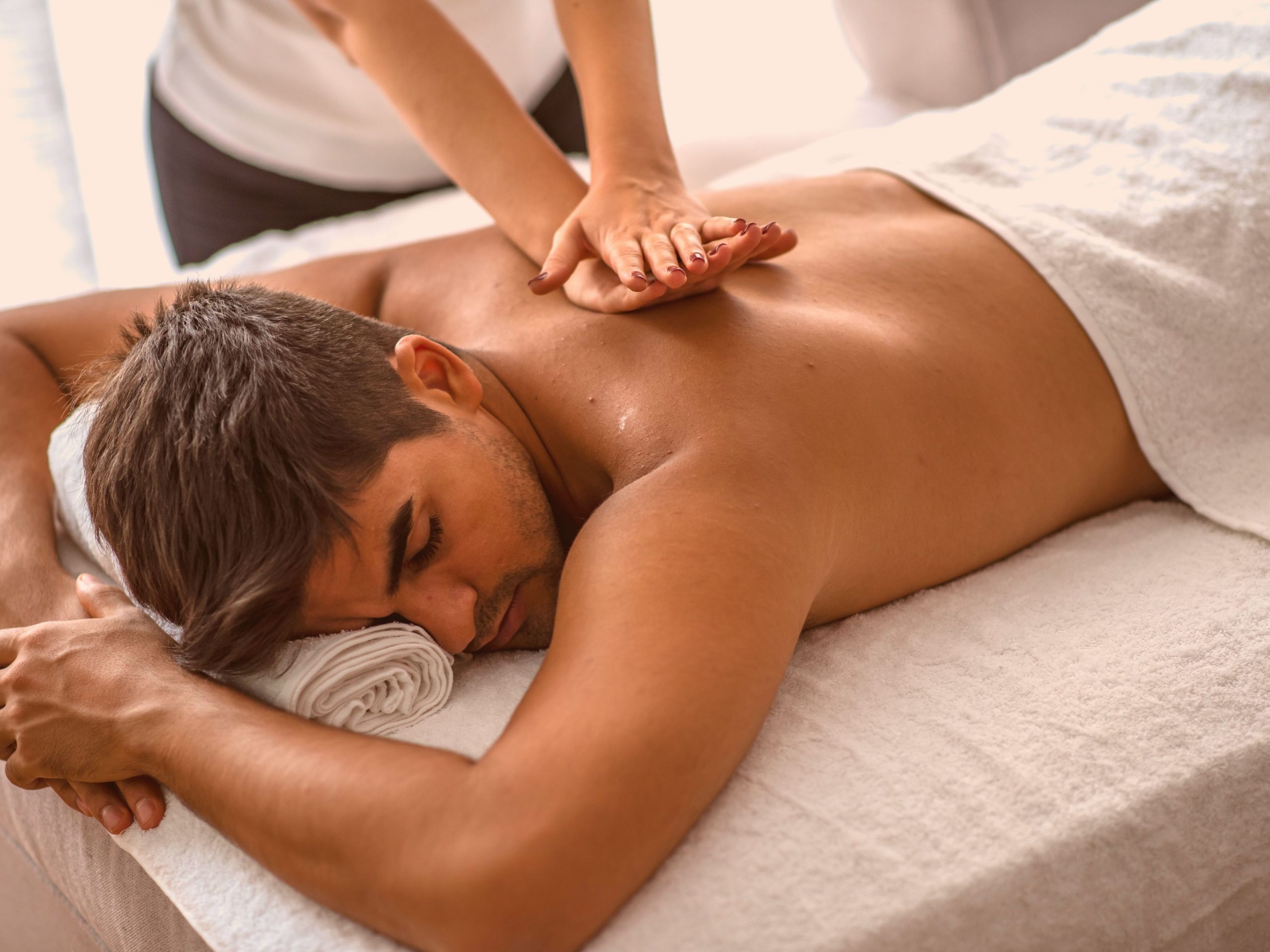 Yanna has been a practicing massage therapist for 5 years.
She enjoys treating people with a range of conditions and ailments.
Specializing in Therapeutic and Deep Tissue Massage, Yanna combines her Chinese Massage background to ensure a positive outcome from every treatment performed. 
Available for appointments in Barton on Saturday mornings only 
No Private Health Fund Rebates
Interests:
Relaxation Techniques
Therapeutic Massage
Chinese Massage