By choosing The SMART Centre for your massage servicing you can be assured that your therapist is highly qualified and trained, registered through all major health insurers, prompt, thorough and willing to assist you with those aches and pains.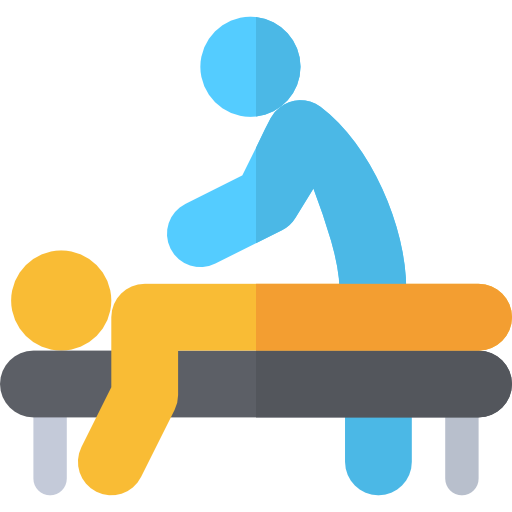 At The SMART Centre, we strive in supplying quality and professional massage therapy from our clinic in Barton. Using remedial massage techniques we ensure we address your concerns from the beginning to ensure a successful outcome.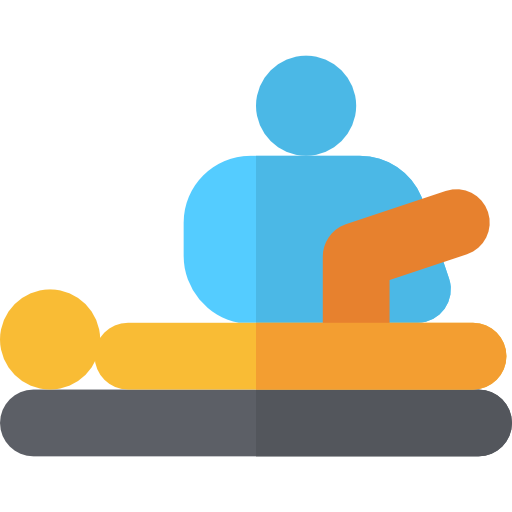 Sports Massage is ideal to prevent soft tissue injuries but also after a big event where the focus is on flushing and working through the muscles to improve recovery times.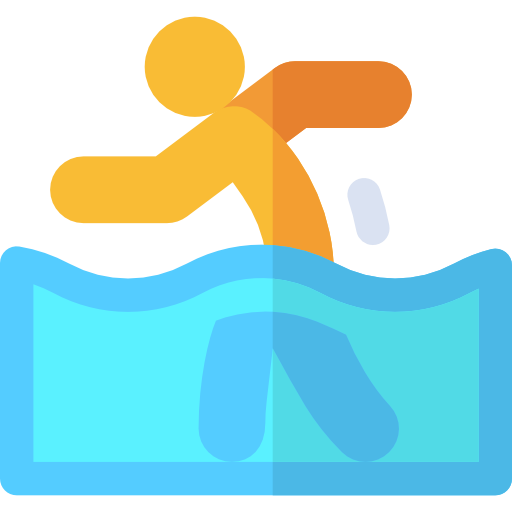 At The SMART Centre we are able to assist you at your accommodation, training ground or sporting venue with sports massage.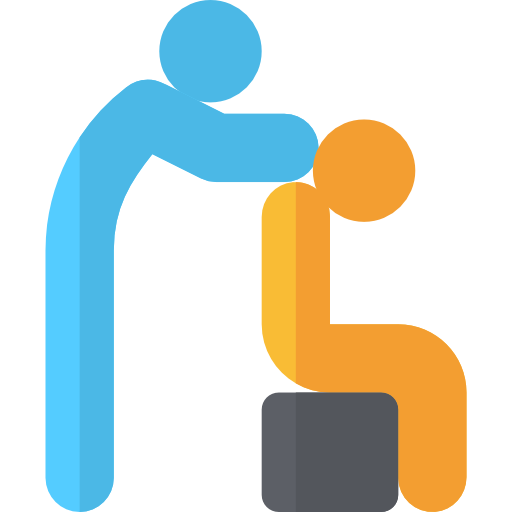 We strive in supplying quality massage therapy to workplaces through our corporate based mobile service.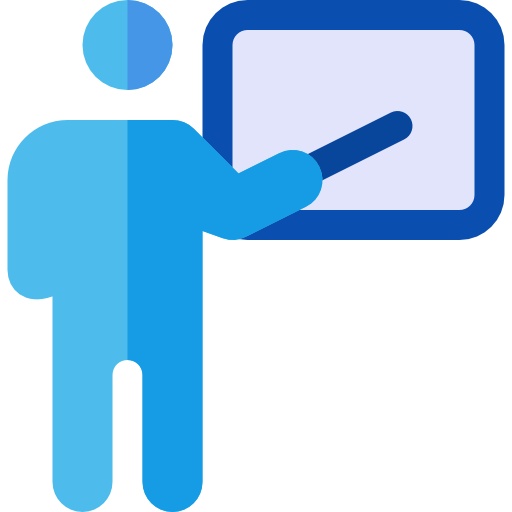 This workshop will provide the therapist with the knowledge and confidence to treat and manage sporting injuries.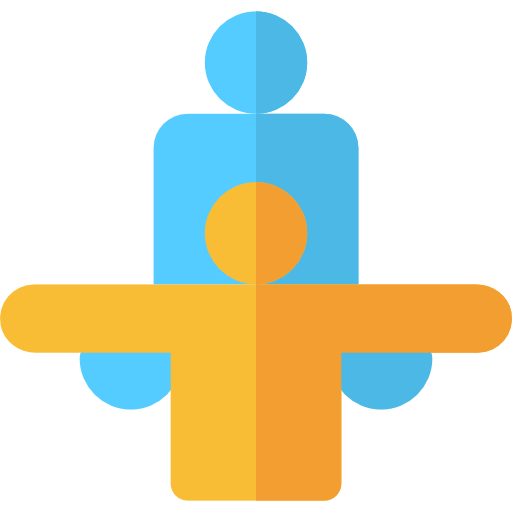 Sometimes we understand that it is difficult to visit our clinic but we are happy to bring the same quality and professional massage therapy to you.